Advanced Medical Solutions
ORTHOPAEDICS / SPINE / NEURO
Spine fixation systems
ORTHOPAEDICS / SPINE / NEURO
Synthetic Bone Substitutes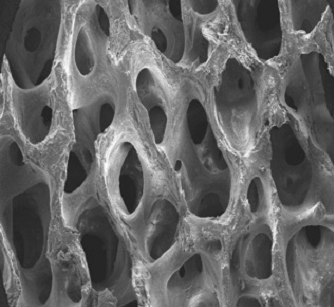 Biongraft
Tricalcium Phosphate (b-TCP)
Biongraft is a porous synthetic ceramic, based in Tricalcium Phosphate (b-TCP). 
Our Synthetic bone substitutes are manufactured under patented process, which allow us to mimic the microarchitecture of the human bone. The interconnected porosity allows a full colonization of the graft by the host cells.
Moldable Synthetic Bone Substitute
Biongraft is an injectable and formable paste bone graft based on hydrogel and Beta-tricalcium phosphate (β-TCP), including ZrO2 nanoparticles for antibacterial efficacy. Biongraft is a safe and fully biocompatible material which is designed to act as an osteoconductive scaffold to support the ingrowth and fusion of adjacent viable bone when placed in an osseous environment .It also provides a bone void filler that resorbs and is replaced with bone during the healing process.
Granules, Sticks, Wedges
Biongraft is a Beta Tricalcium phosphate(b-TCP) based porous bone graft substitutes including ZrO2 nanoparticles for antibacterial efficacy.
The interconnectivity of porous structure and microporosity assist capillary motion of blood and body fluids, enhanced penetration for osteogenic cells, and ossification of the synthetic matrix. For macroporosity, Biongraft Granules, Sticks, wedges & Blocks allows deep invasion of bone cells into the matrix.
Flexible Synthetic Bone Substitute
Biongraft Flex has a unique micro and macro porous structure that most closely resemble the architecture of natural human bone. It gradually dissolves in the body, promoting new bone formation through the release of calcium and phosphate ions. In time, the porous structure becomes completely infiltrated with cells and replaced by healthy viable bone.
ORTHOPAEDICS / SPINE / NEURO
bone cements
Biongraft
Bone Cement (Spine & Ortho)
Biongraft Bone Cement, based on polymethyl methacrylate (PMMA) . A widely used biomaterial due to its ease of use in clinical practice and especially the long survival rate proven by dentures.
HAEMOSTATS
HAEMOSTATIC POWDER (Gelatin)
They are indicated as haemostatic devices used to arrest capillary and venous bleeding and parenchymateous or osseous bleeding from resected or injured organ surfaces during surgical interventions.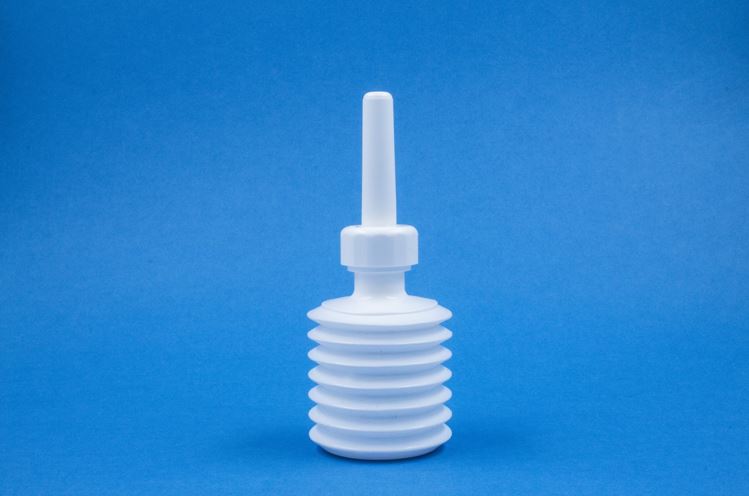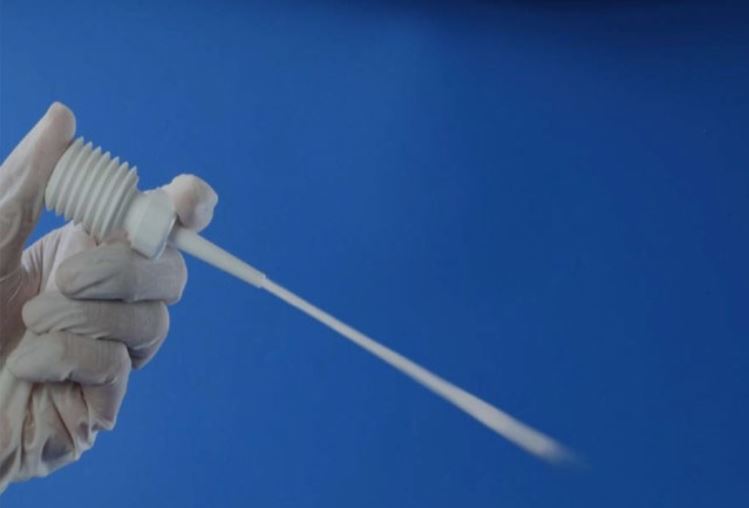 Hemalimit Characteristics
Effective
The haemostatic effect of Hemalimit Powder is almost immediate, the full
haemostasis is achieved by 2 minutes after application.
Does not leave voids between clot material and tissue surfaces
Indicated for general use for capillary, venous and arteriolar bleeding
Better mechanical integrity to the clot providing more fibrin matrix within clots
Easy to apply to large areas and irregular surfaces
Safe
Made from 100% pharmaceutical Gelatin
Entirely eliminated in < 4 weeks, there are no deposits left behind the tissues
and cells
No risk of encapsulation and overdosage
pH-neutral can be combined with drugs as indicated
Can be used in patients with anticoagulant therapy
Natural, safe, biodegradable and biocompatible with inherent procoagulant activity
Easy to Use
Easy to apply to large areas and irregular surfaces
NO mixing
NO assembly
Room Temperature Self Storage
3 Years Shelf Life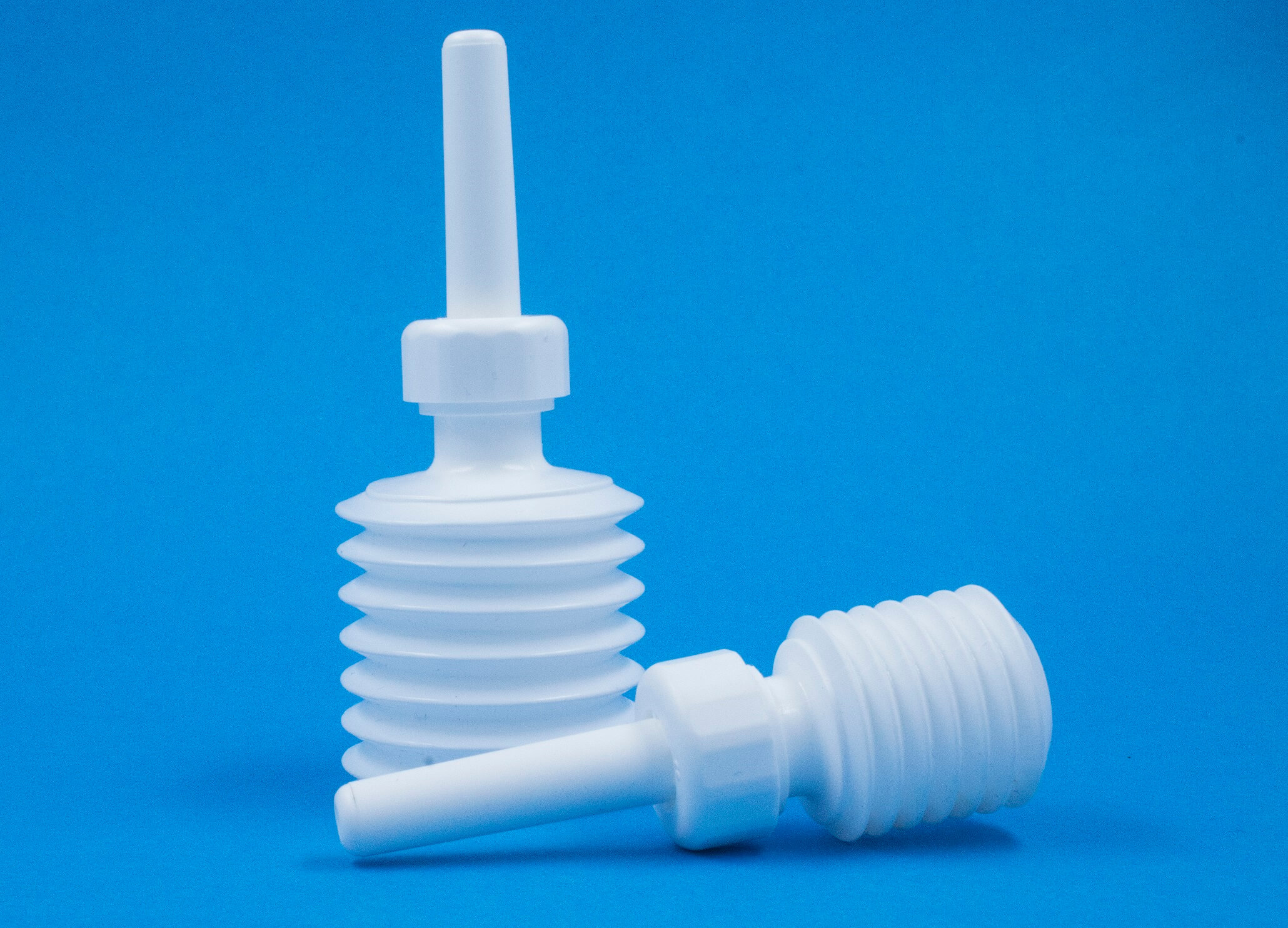 HAEMOSTATIC POWDER (Gelatin)
The haemostatic effect is almost immediate
Biocompatible & biodegradable
Hypoallergenic
Better mechanical integrity to the clot
Causes no irritating reactions
No risk of encapsulation and overdosage
No adverse effects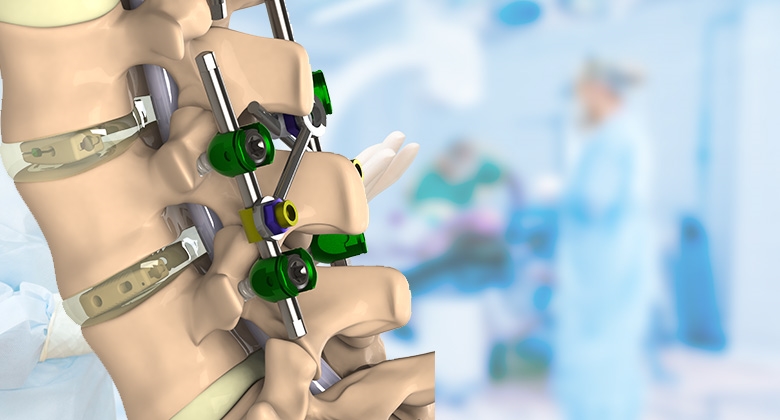 SPINE FIXATION SYSTEMS
Thoracolumbar Stabilisation Systems
Lumbar Cage Systems
Cervical Cage and Prosthesis Systems
Anterior Cervical Plate System
Corpectomy Cage Systems
BONE CEMENTS
LV Vertebroplasty, 20g
LV Vertebroplasty, 40g
SV Vertebroplasty, 40g
LV Kyphoplasty, 20g
LV Kyphoplasty, 40g
SV Kyphoplasty, 40g
SV Standard – Normal, 40g
HV, 40g

LOCATION
Kassiopis 10 Str, 17237
Ymittos, Greece